Join our Mead Club,
"Friends of Mead"
If you like mead as much as we do, we know you will want to reserve your seat in the Mead Hall and come back often for more mead!
We've designed our Friends of Mead club to make that very easy for you by offering an exclusive club for our best Mead Lovers.
Exclusive Benefits
What do you get by joining the club? We're so happy you asked!

For a one-time purchase, members receive:
15% off all mead bottle purchases of any size, any variety
First tastings free (for you and your Honey!)
6-bottle Starrlight Mead reusable wine bag – great to take your mead home with you, or anywhere
Club membership card
Free Glass of Mead during your birthday month to help you celebrate
Invitations to exclusive Friends of Mead club member only events
Advanced notice of new releases
Lifetime (aka Forever!) Membership
Also makes a perfect gift! They'll love you for it.
 
Note: after checking out, we'll make sure to set you up officially on your next visit to the meadery. We'll make sure you get your exclusive Starrlight bag and free tastings!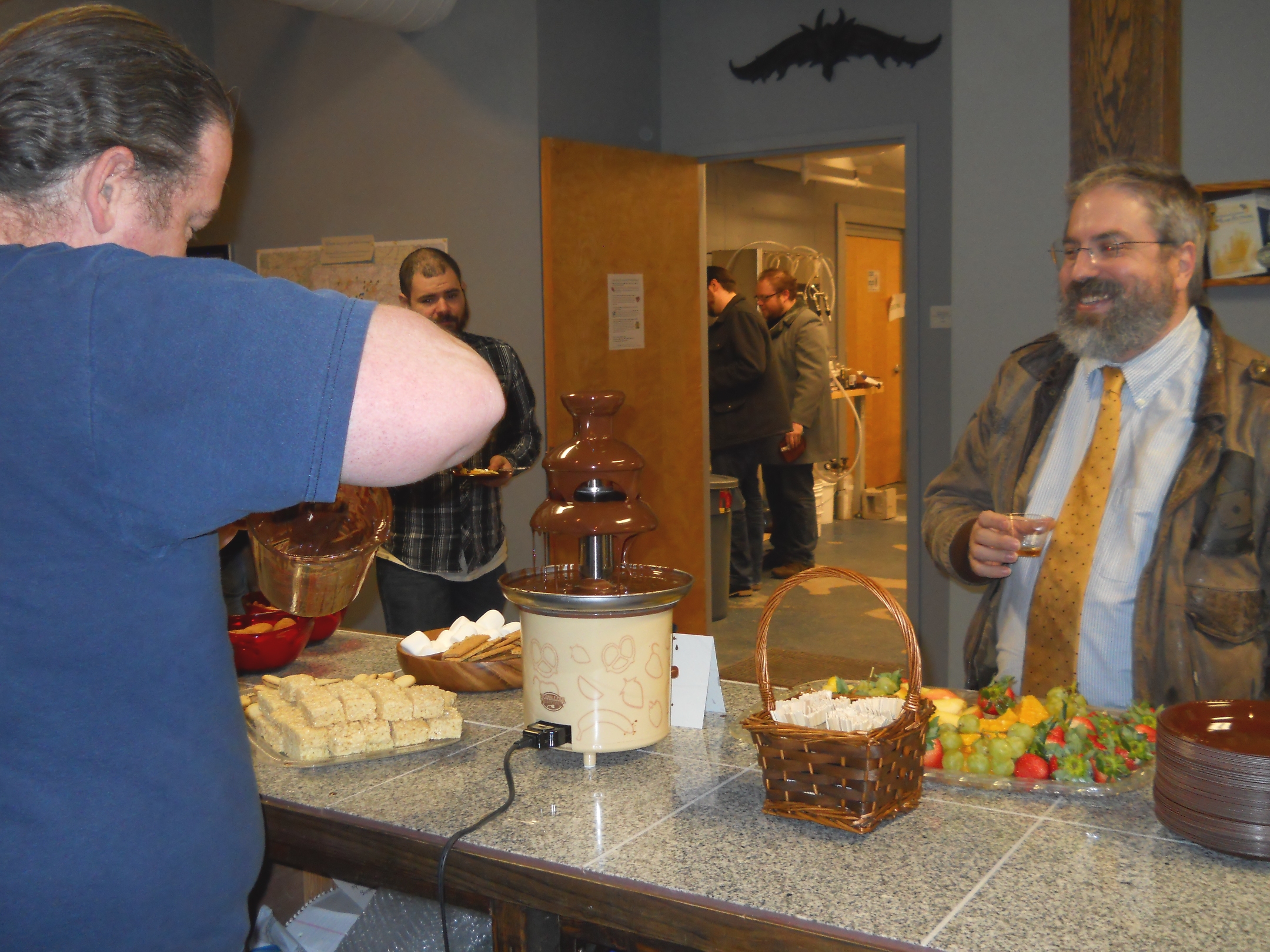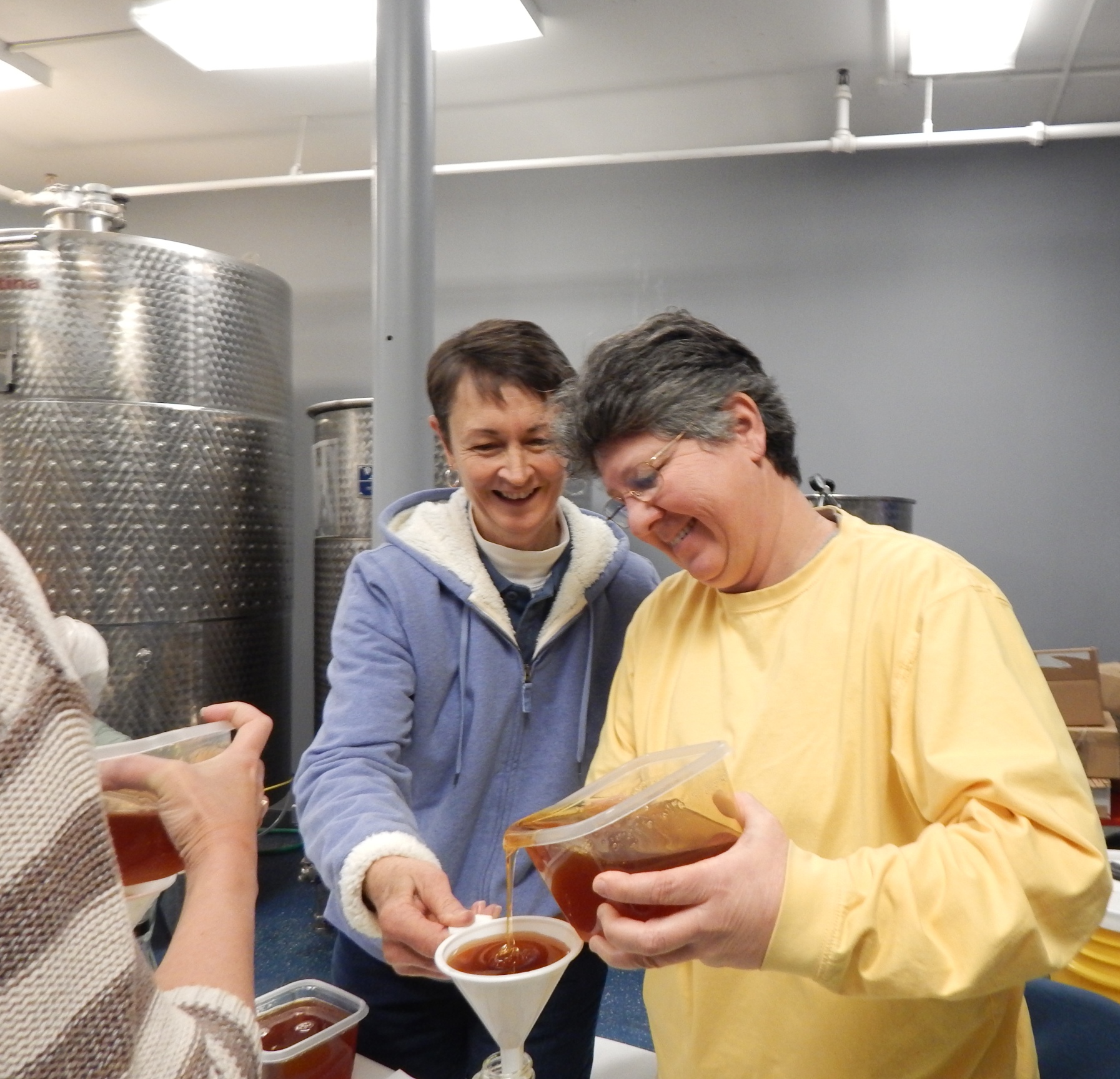 Members are invited to private special events including:
Our Holiday Shopping Party
Every December, join us for warmed Spiced Apple Mead, homemade holiday cookies, and gifts to fill your sleigh!
New Mead Release Parties
Be the first to sample our newest meads, enjoy paired tasty snacks, and meet the other Mead Club members.
And members even enjoy special pricing on our exciting Mead events and classes like:
Mead and a Sunset Cruise
Home Mead Making Classes
and more!